Name: Valora (Brave) Atalanta (Safe) Bowman
Race: Human
Age: 26
Primary Magics: Evocation, Specialist level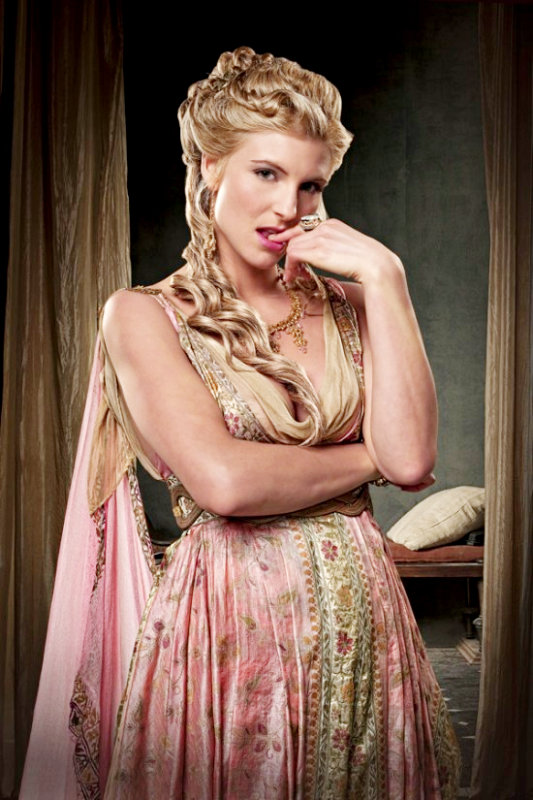 History: Born 26 years ago into a family of Alan Bowman, an elder brother of the clan's leader, Richard Bowman. Valora was Alan's only daughter due to complications during the birth of the girl her mother could not have children anymore. Some said that it was why Alan found so many lovers and finally started to crave for more in sex, though Valora never knew that her father was suspected of being a rapist and was told that the Obscurum Order murdered her father for political reasons.
Valora spent most of her adolescence in Enedost in the estate of her uncle Richard who encouraged her to learn evocation when her Mark appeared. Apart from learning about magic the girl was also very passionate about martial arts and was trained in sword fighting, horse riding and archery.
After Alan's death Valora took her father's place and became the General of the Bowman army hoping to start a war campaign against the Ordinars, however, the war started and her orders were to take control over the capital city.